Jayant Rohila,
I'm Web Developer
I like to build & Design websites for people like You.
Currently learning & making improvement in coding.
I'm Jayant Rohila
I've been coding for about a year. I'm a College Student who loves building full-stack applications & Learning new technologies. I've also wroked for many people with their work.
When I'm not coding, I'm a photographer guy who also love to listen songs.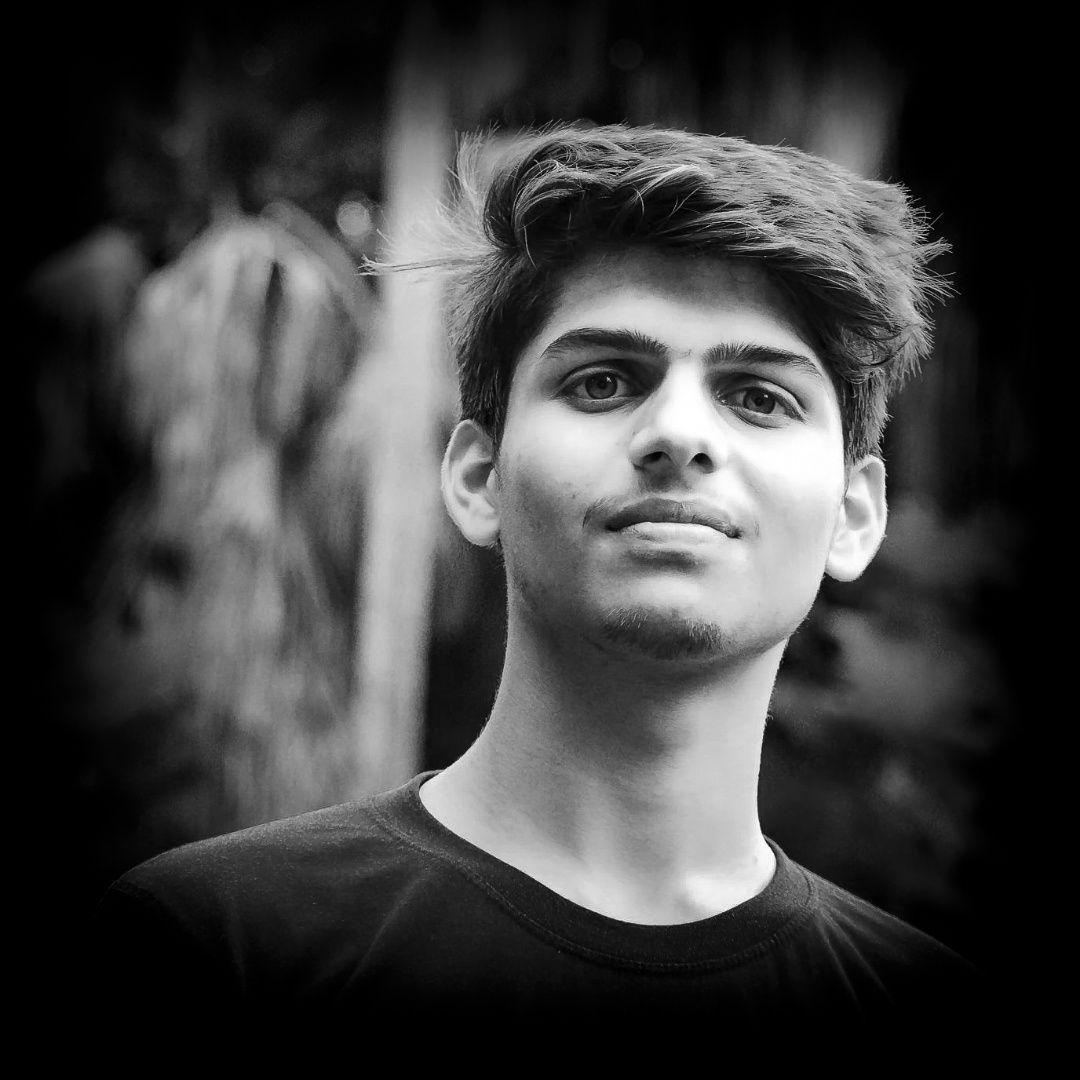 Some of My Skills
What Library & Framework I mostly use while coding.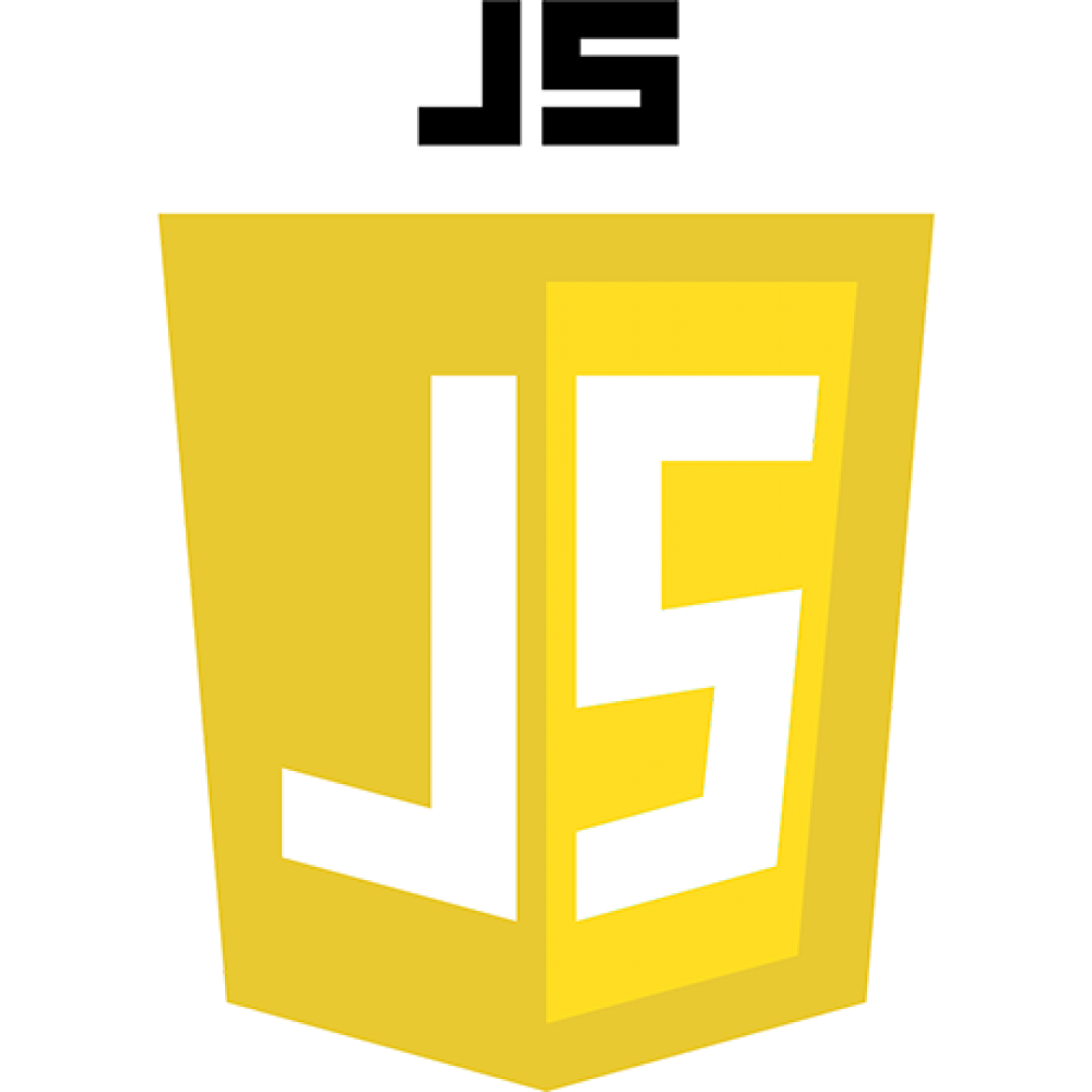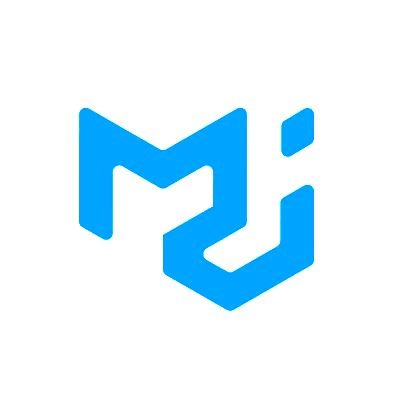 My Coding Projects
Note: These project are currently in development.